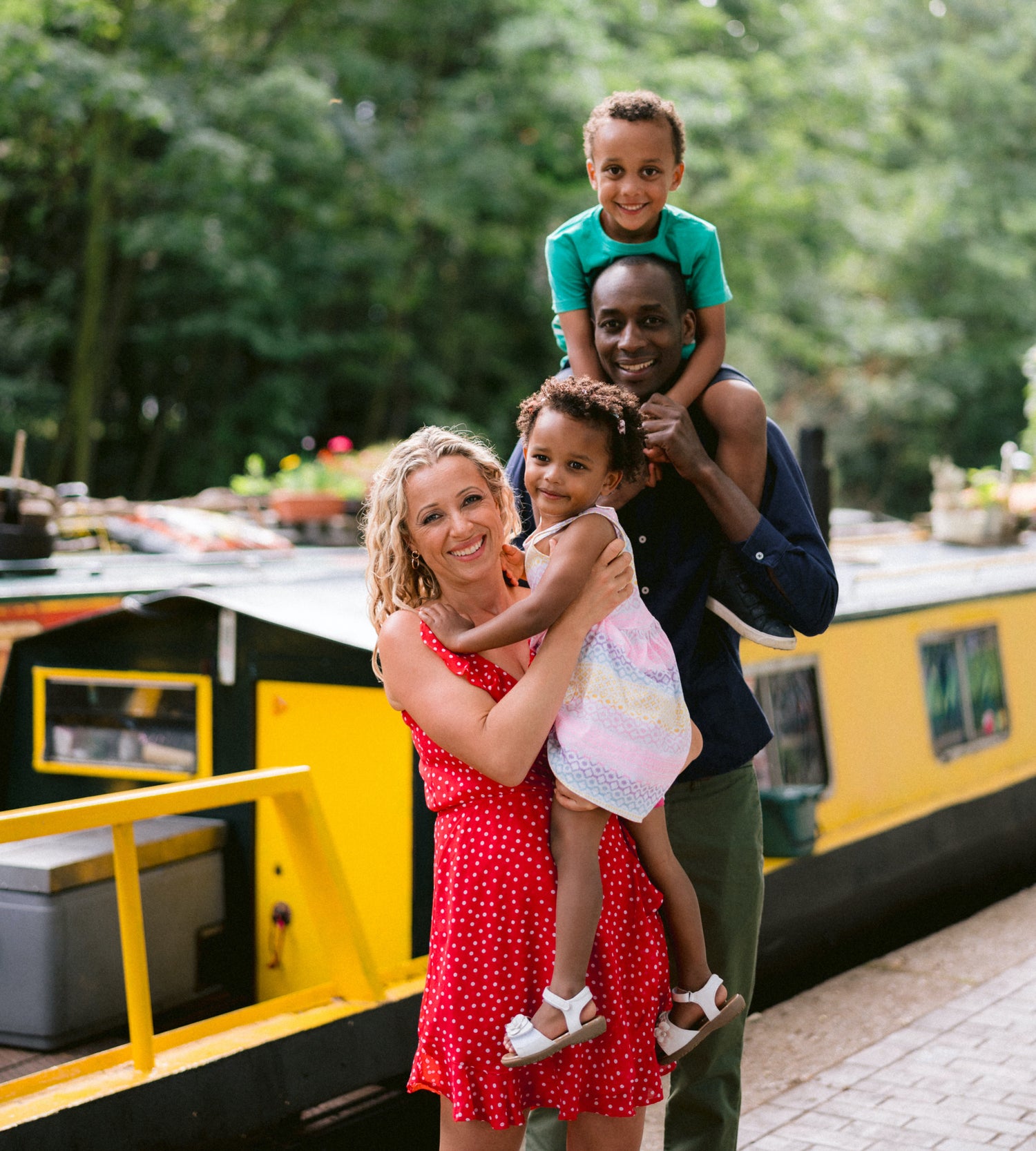 Our Story
Hi, we're Tim and Emma, and our story is the story of many parents. Prior to having children, we were two young, free-traveling souls. Occasionally, we entertained conversations about having our own children, and in those moments, we were in the happiest of places. Time passed, and those children arrived. Amidst the chaos of modern family living, the memory of those happy feelings got lost. Travel became chaotic, and worry, with occasional freak-outs, became the norm. We don't believe it needs to be this way.
In 2019, we started Far & Wide with the idea of easing the burden of family travel and helping parents find joy in bringing along their newfound, albeit disobedient, companions. The name Far & Wide was inspired by Bob Marley's song "Soul Rebel." In it, he encourages us to "travel wide" if our circumstances are trying. We couldn't agree more. Travel nourishes and often changes us and our children for the better.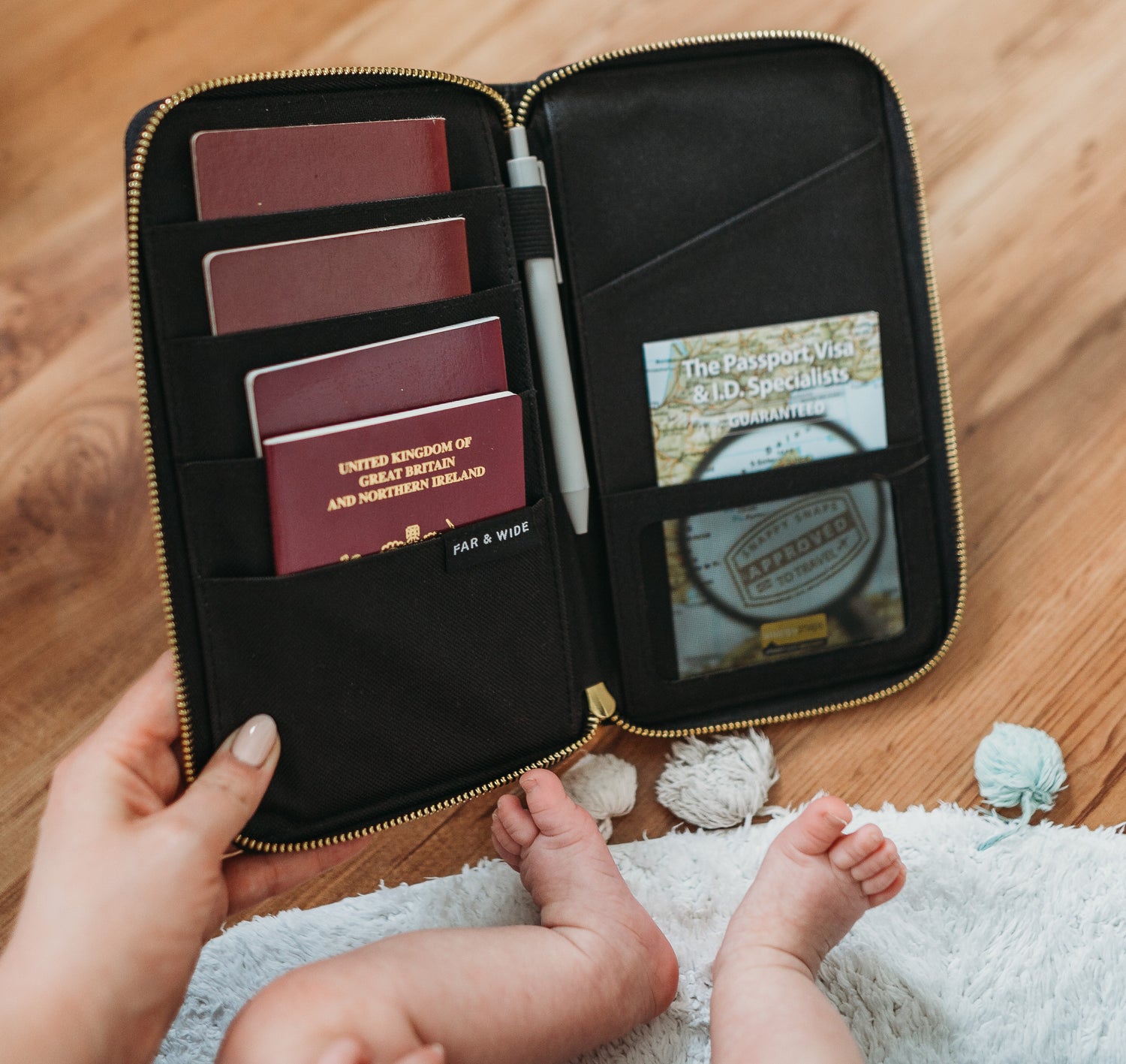 Our Mission
Our mission is to make travel with children a whole lot easier, less stressful and more fun. We believe that families should focus on creating memories and enjoying their time together. That's why our sole purpose is to design travel accessories that will seamlessly integrate into your travel experiences and make your journeys smoother. Whether you're packing for a road trip or boarding a plane, our goal is to provide you with the tools and resources you need to travel with confidence.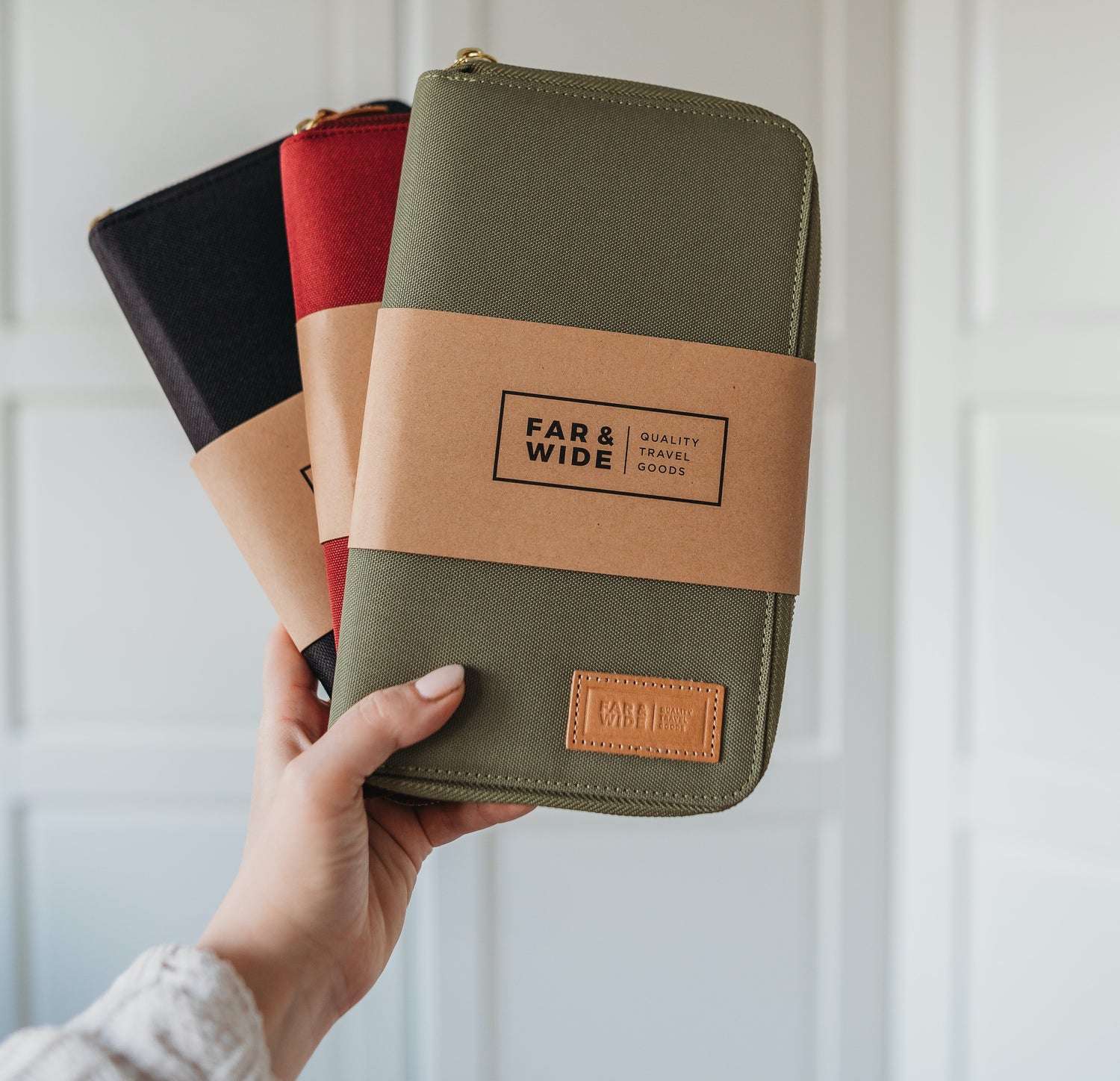 Our Products
We are dedicated to bringing you premium, style-driven travel accessories that are designed to meet the unique needs of families. Based in London, our team is dedicated to crafting products that will enhance your travel experiences. We believe in the quality of our products and stand behind them with a full money-back guarantee. Join us on this journey towards better, more enjoyable family travels.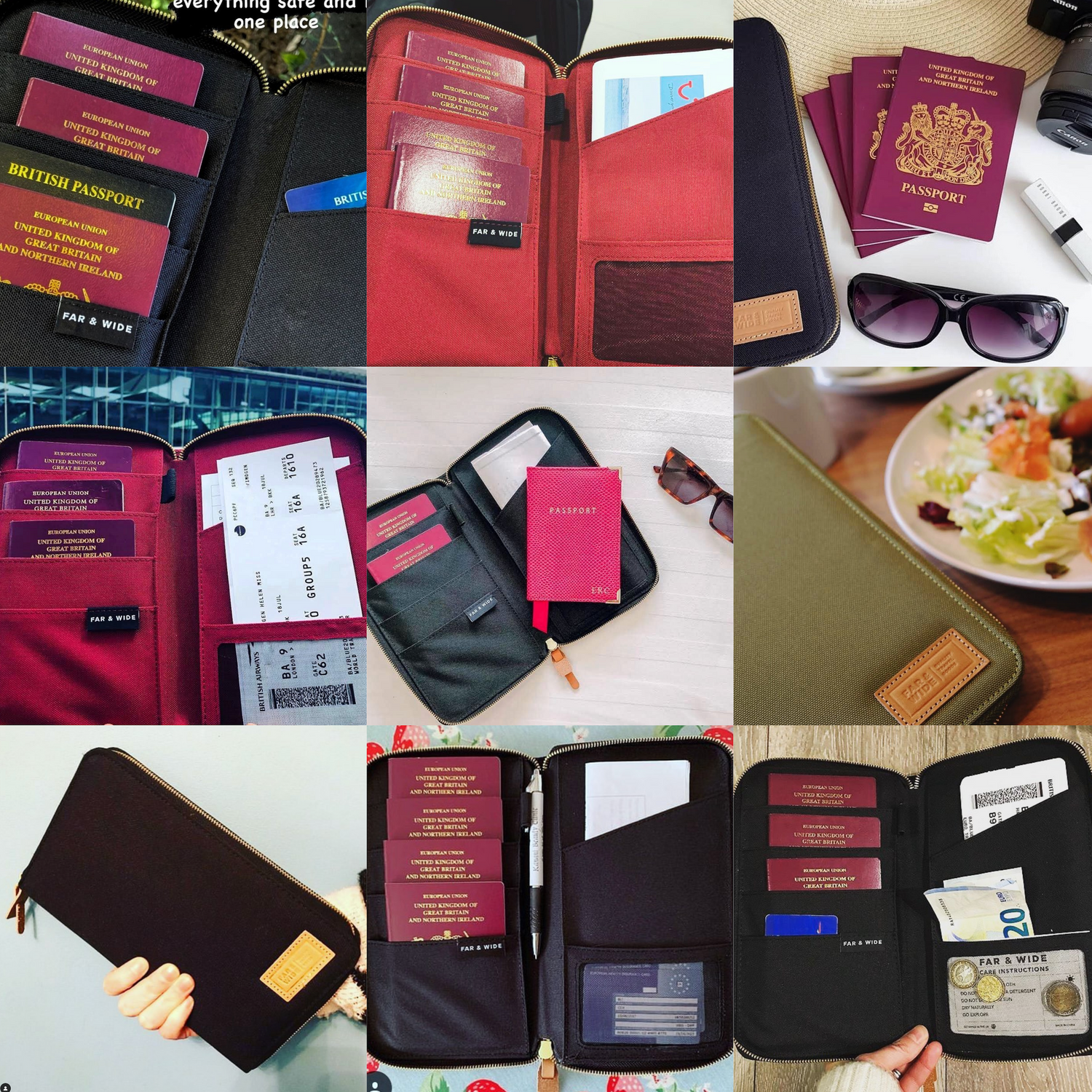 Our Community
The pandemic hit us hard, forcing us to close our doors. However, throughout that difficult time, we were sustained by the unwavering support of our growing community of travel-loving parents. These individuals, many of whom follow us on Instagram, reached out to us and offered encouragement, reminding us of why we started this journey in the first place. In 2022, we proudly relaunched and continue to serve this passionate and dedicated community. We are grateful for their support.